Take yourself and your business to new heights!
Mountain Summit will return for 2023
Learn how to be a more effective leader – grow your company – have fun in the wilderness.
Be trained and inspired by Matt Fowler, one of the UK's leading performance coaches 
Get exposed to the latest entrepreneurial systems and tools
Hear from business leaders talking about the stuff that matters to you and your business
Go wild in the outdoors, sit around fires, talk and network with fellow entrepreneurs
Be invited to an exclusive entrepreneurs' club and network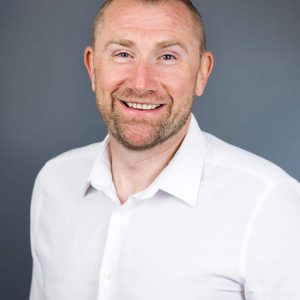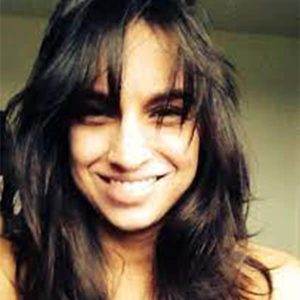 Emma Estrela
UK's leading Wim Hof Method (WHM) Instructor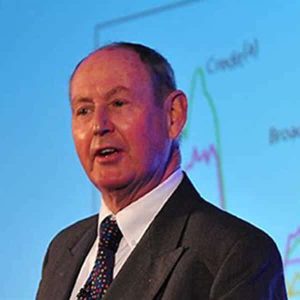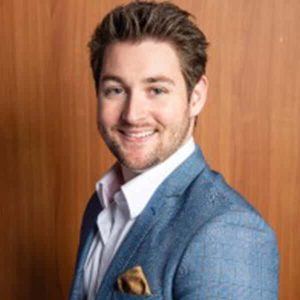 Tristan Hartey
The Green Business Opportunity
MORE EVENT SPEAKERS COMING SOON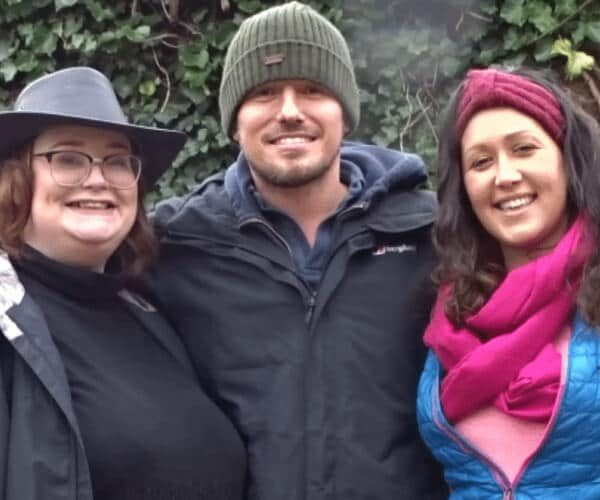 Why I created Mountain Summit I
"The next decade, with the changing needs of employees, AI and technological change and globalisation, will get even tougher. If you don't have the psychology, the strategies, and the ability to execute your plans, you will likely be part of the 90% of companies that won't get through the next decade.
Scary stuff.
To beat this, we need to raise the conversation. We need to work together. We need to surround ourselves by the best talent and knowledge, in order to survive, thrive, and realise our business dreams. We are all in the same boat.
It may only be three days, but it's three days that'll transform you. We'll explore how to better lead yourself, lead others, and lead your organisation confidently into the uncertain future we all face."
Founder of Mountain Summit
Exclusive VIP Entrepreneur Package
3 Day Mountain Summit Experience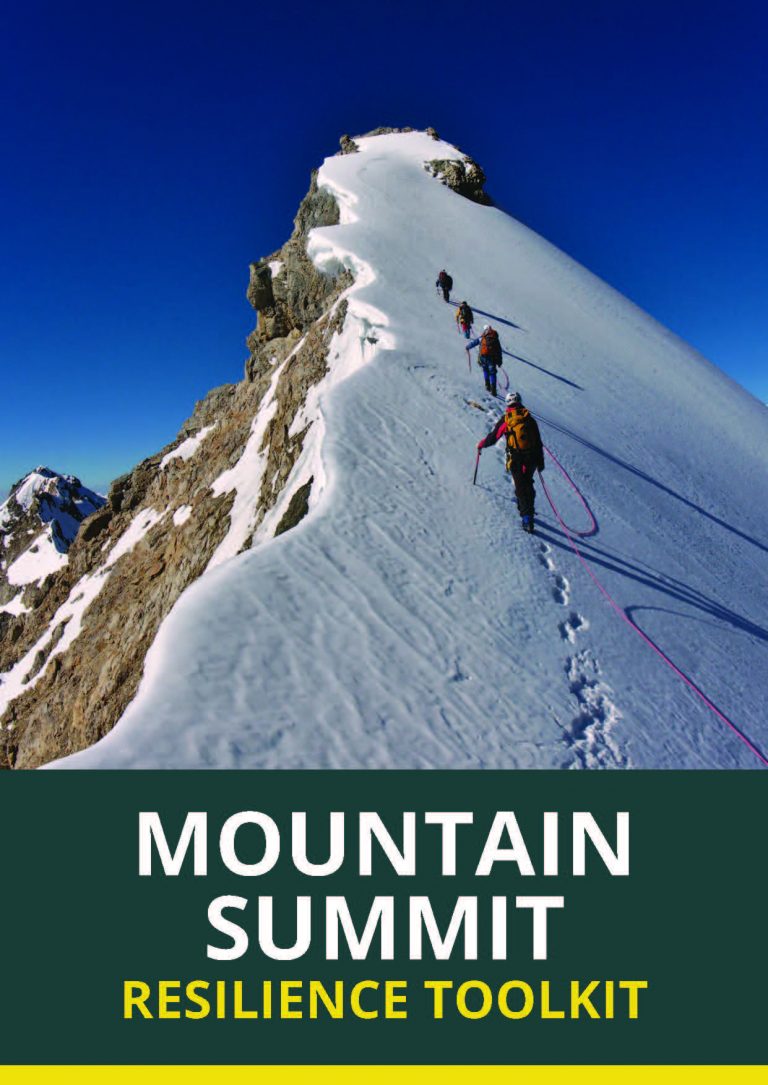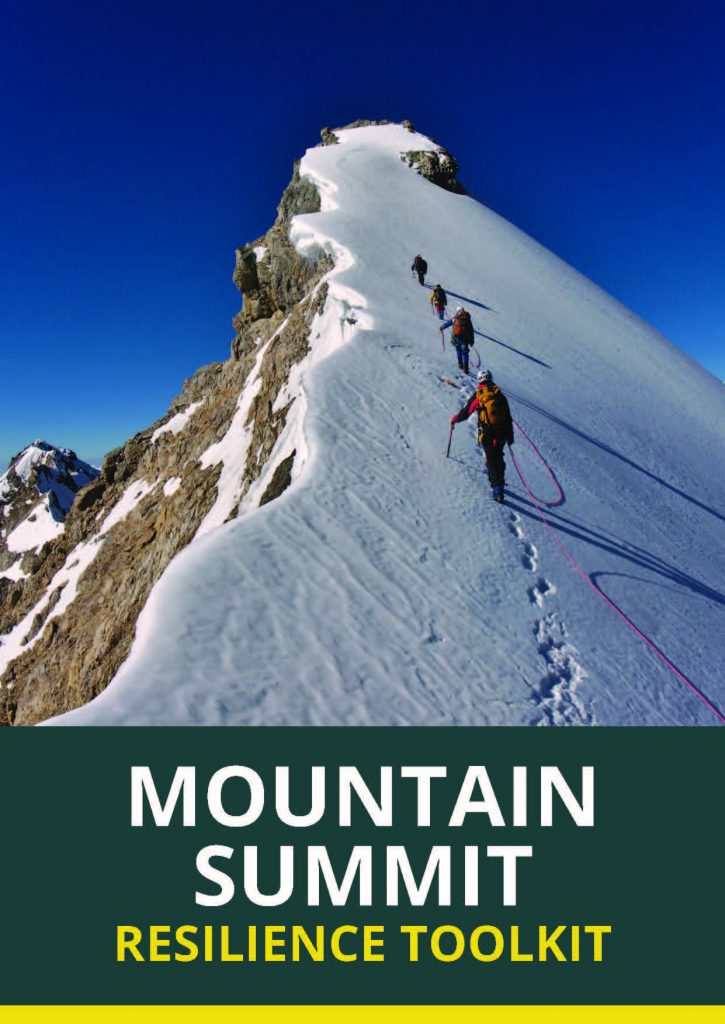 FREE downloadable Resource
Entrepreneurs Resilience Toolkit from Incredible Thinkers