Mountain Summit 5pm 2nd May – 10am 4th May 2023
Take yourself and your business to new heights!
Learn how to be a more effective leader – grow your company – thrive not just survive.
MOUNTAIN SUMMIT 2023 SPEAKERS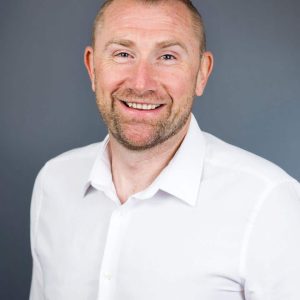 Matt Fowler
Incredible Thinkers – Building A Powerful Mindset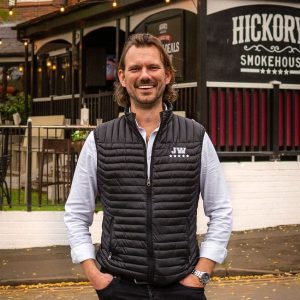 John Walsh & James Passmore
Hickory's – Building an Award Winning Restaurant Chain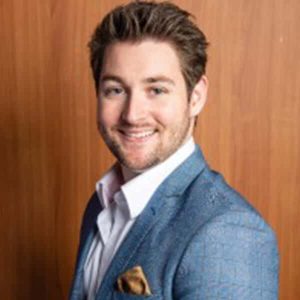 Tristan Hartey
Hartey Wealth Management - The Power of Habits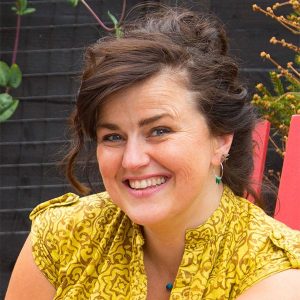 Uná Meehan
Good4Nothing - The Power of Relationships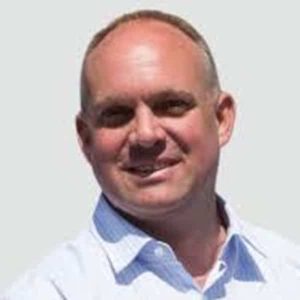 Mike Wilson
CEO Surestore Funding your business Vision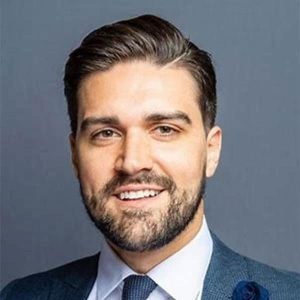 Daniel Newman
Quant – Financial Optimisation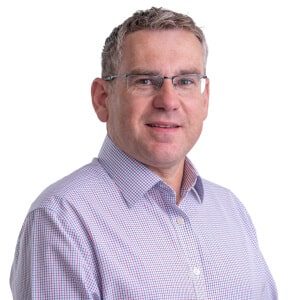 Andrew Stevens
Smashing through Problems
The Garden Eatery
Being an Unlimited Energy Entrepreneur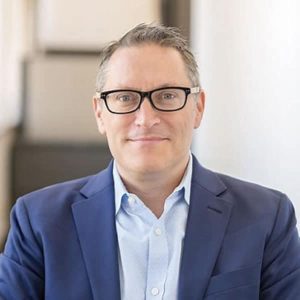 Mark Hynes
CEO Granicus – Wisdom from America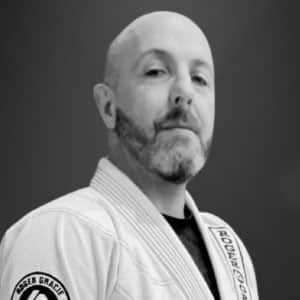 Ian Fell
Jiu Jitsu Guru - Finding your centre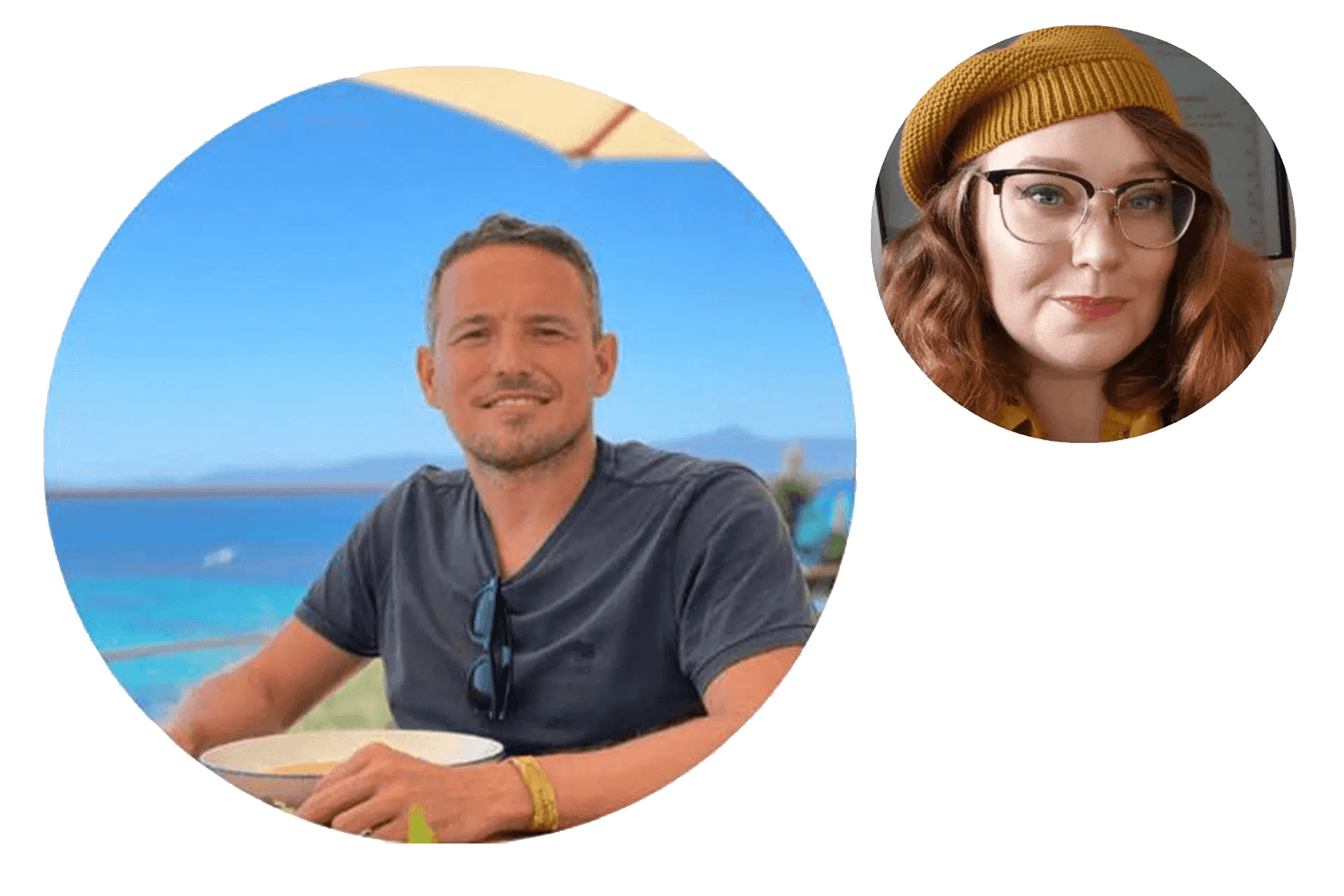 Why we created Mountain Summit
"The next decade, with the changing needs of employees, AI and technological change and globalisation, will get even tougher. If you don't have the psychology, the strategies, and the ability to execute your plans, you will likely be part of the 90% of companies that won't get through the next decade.
Scary stuff.
To beat this, we need to raise the conversation. We need to work together. We need to surround ourselves by the best talent and knowledge, in order to survive, thrive, and realise our business dreams. We are all in the same boat.
It may only be two days, but it's three days that'll transform you. We'll explore how to better lead yourself, lead others, and lead your organisation confidently into the uncertain future we all face."
Nick & Helen – Your Mountain Summit Team
Exclusive VIP Entrepreneur Package
2 Day Mountain Summit Experience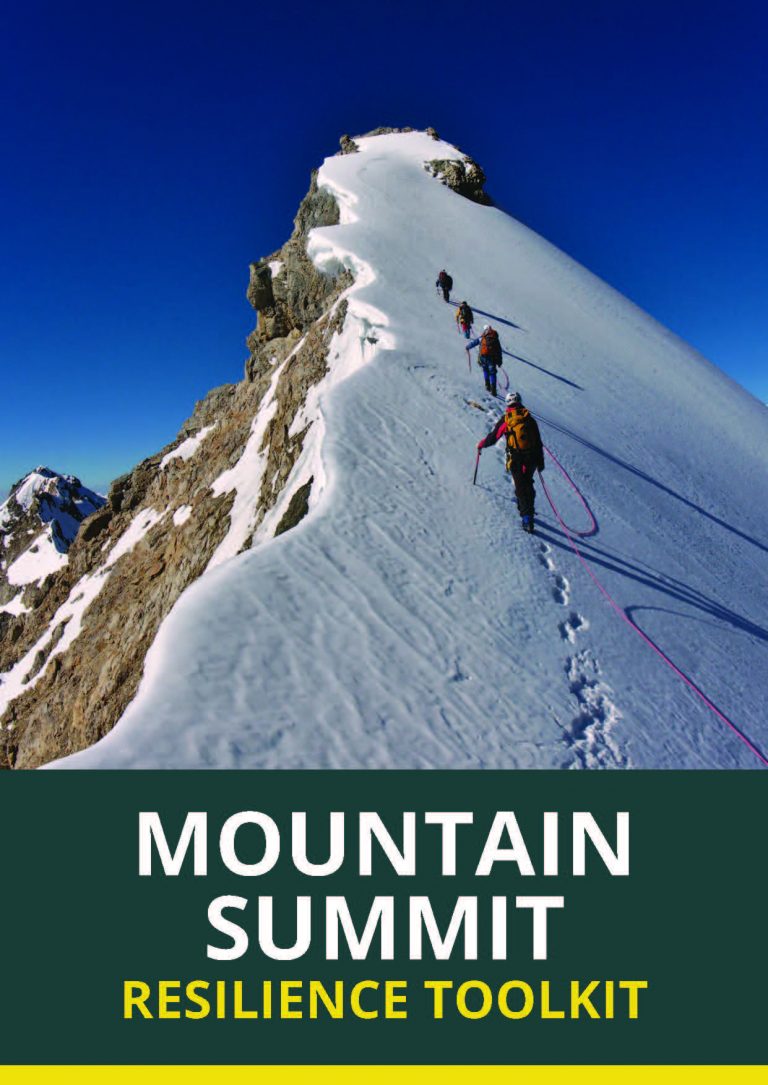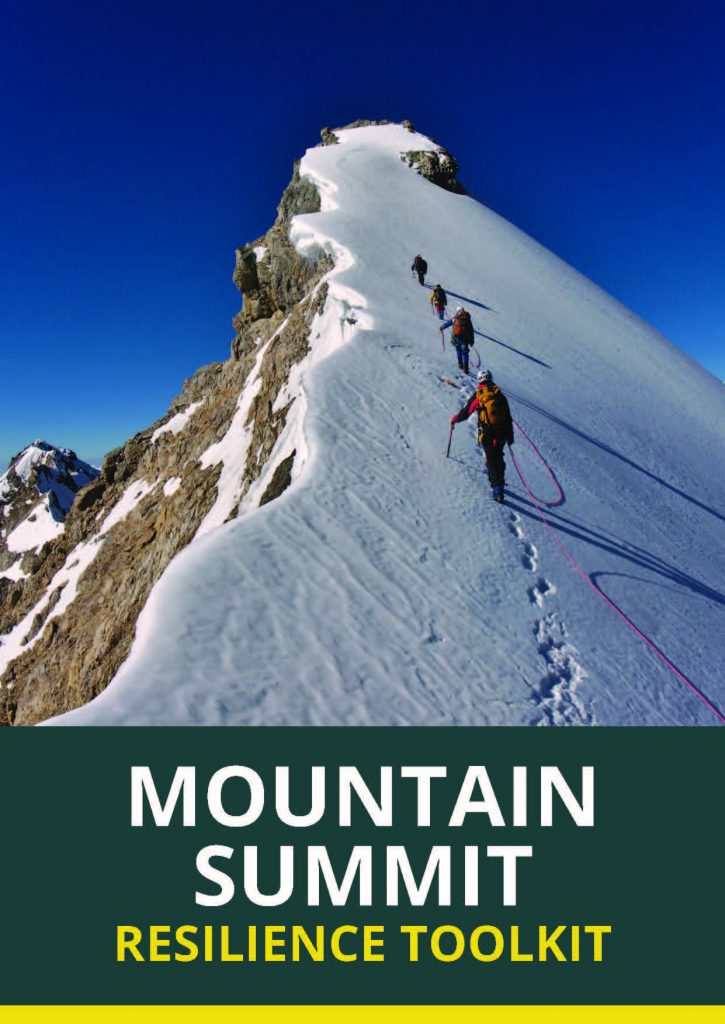 FREE downloadable Resource
Entrepreneurs Resilience Toolkit from Incredible Thinkers