Mountain Summit 5pm 2nd May – 10am 4th May
Business and life lessons from keynote speakers who have been there, done that and got the t-shirt.
We've gathered top professionals, storytellers and business leaders to share with you their top tips and lessons for success. Take the shortcut and learn from their mistakes, not your own!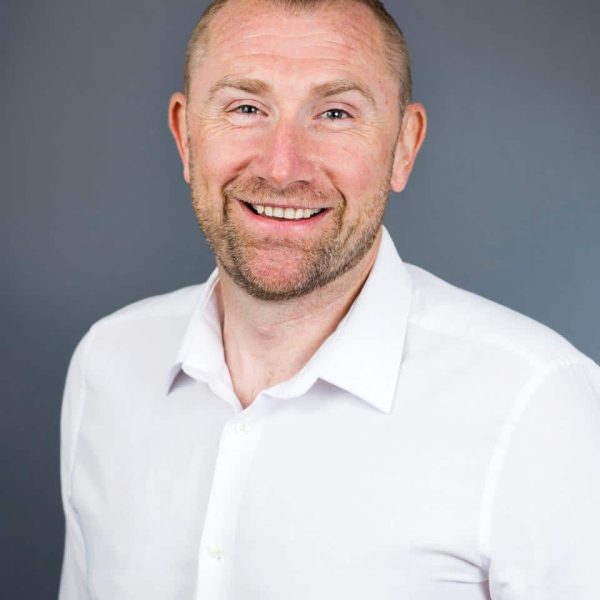 Matt Fowler – Head of Inspiration – Incredible Thinkers
BUILDING A POWERFUL MINDSET
Matt's on a mission to help good leaders, teams, and organisations, become great! The founder and driver of Incredible Thinkers, he is the captain of our ship. He navigates clients through turbulent waters, and instils confidence in everyone he helps. Matt has an innate ability to connect and engender trust in the people he meets, cutting through the crap and quickly seeing the challenges he can help clients tackle – whether that's for themselves, their teams or their organisations. Quite often it's all three.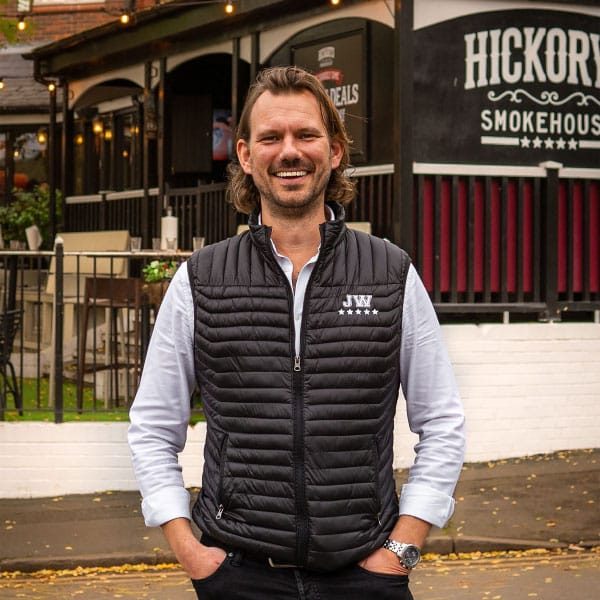 John Welsh & James Passmore
Hickory's - Building an Award Winning Restaurant Chain
The process of growing a company has provided Hickory's with a lot of lessons learnt. John and James will bare their souls as they answer your questions on the pain and joy of the last ten years! A journey that has seen; the company grow from five to eighteen restaurants, take on the fear of cultural dilution, focus on the power of positivity, massive mistakes made, and amazing awards won. Feel free to ask your questions at an intimate fireside chat, where the truth will be revealed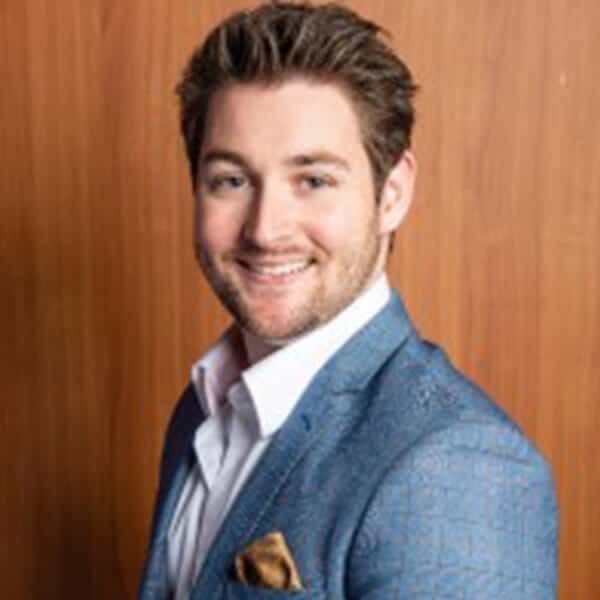 Tristan Hartey – Founder – Hartey Wealth Management
Tristan is a business Culture expert who will show you how important good habits are when it comes to working in and working on your business. Using his 5 pillars of culture success he will inspire and improve the way that your company runs. His belief is that if you get your culture right, life will be so much easier.
Over the last decade, Tristan has successfully navigated the tricky route of running a family business and building a team based around his pillars of success. Through trial and error he has created a business that has an unbreakable culture with the right 'habits'. Thanks to this learning experience he has become an expert in creating and maintain effective company Habits. He has won numerous awards within his sector along with having written many articles including for the British parliament.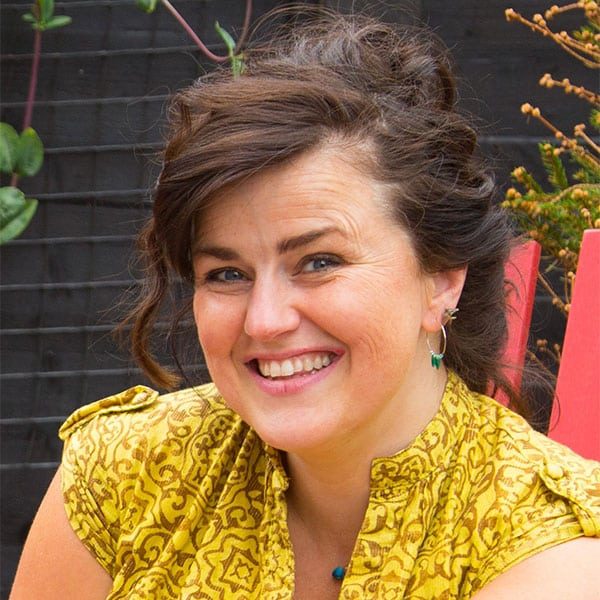 Uná Meehan – Co-Lead Good for Nothing
Good4Nothing - The Power Of Relationships
Being an effective leader you need to learn how to influence yourself, your teams, your clients and communities. Una as well as being a Director of Strategic Partnerships at Chester University and TedX Speaker, co-leads Good for Nothing Chester, a community group with over 400 volunteers that utilises the expertise of creative folk for collaborations that accelerate positive change across our communities. Una will show you how she uses her to talents to influence large organisations to create positive change and significant impact walking the walk not talking the talk.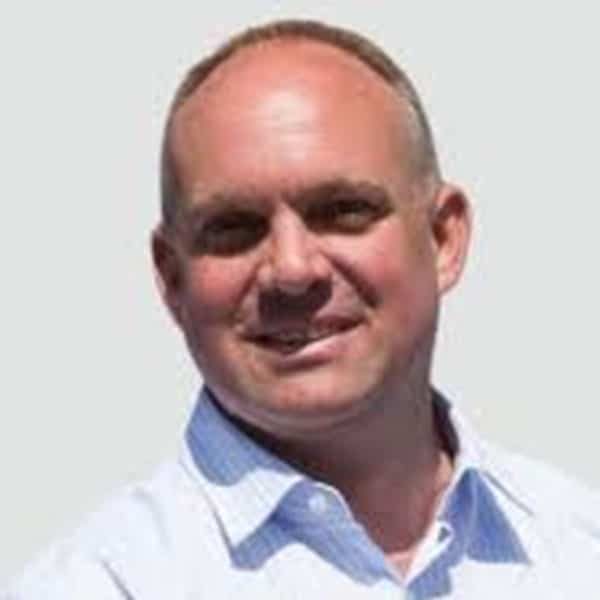 Mike Wilson – Founder - Surestore
CEO Surestore Funding Your Business Vision
Mike has gone from accountant to entrepreneur to industry chairman over the last two decades in the Self Storage Industry. Mikes has created startup funds, worked with private equity the largest financial institutions and in doing so he has partnered, bought, sold and managed companies. That's why we want him to share his wisdom to the Mountain Summit community. Get your funding right and your business can fly get it wrong and you can waste years of your time and resources.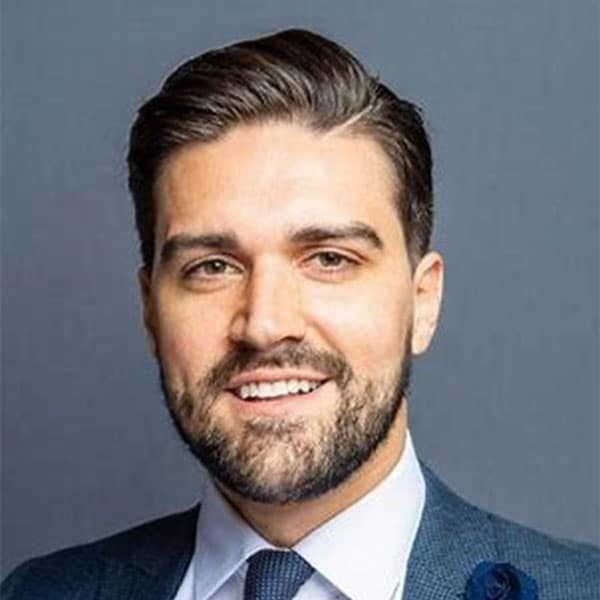 Dan Newman – Quant Accountants
You don't have to be an accountant to be a highly effective entrepreneur. However understanding the most influential dials in your businesses cockpit is vitally important to fly your business dream to its destination. Ignore them and you will crash like the great majority of businesses. Daniel Newman will guide you on how to fly safely at whatever speed you choose with his deep dive into financial optmisation at Mountain Summit.
Dan specialises in SME business advice and tax planning, along with statutory audit, SRA. He is exposed to many businesses as an outsourced Financial Director working closely with many entrepreneurs at different stages of evolution. With his partner John Hunt they have built a reputation for supporting entrepreneurs in the good times and through the bad.
Andrew Stevens
Smashing through Problems
Creating great teams with a winning mindset to smash through problems is the key to realising your business vision. At Mountain Summit Andrew Stevens will be training our entrepreneurs with the skills and strategies to do just this. Andrew focuses on helping entrepreneurial CEOs and senior leadership teams with their organisations, to propel business growth. His 20+ years of commercial experience and years of senior leadership, enable him to provide you all with guidance that is truly relevant, robust and real-world.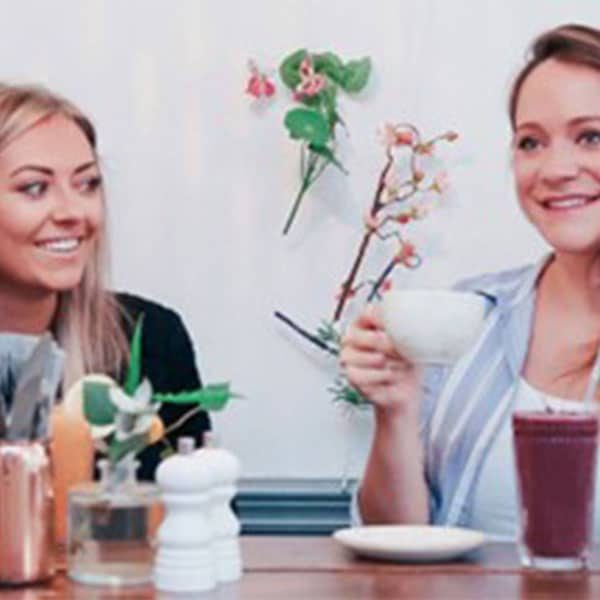 The Garden Eatery
Being an Unlimited Energy Entrepreneur
Building a business takes years of consistent commitment, you can drink to excess, eat and sleep poorly and the stacking will lead to low energy states and burnout. Being a high energy entrepreneur takes the right strategies and the right action. The Garden Eatery is an award winning health restaurant in Hale that blew last years attendees away with their top nosh food and drink. They return to cook some of the best nutritious food you've tasted their health coaches will giving us to tools to be a high energy entrepreneur getting the results we desire.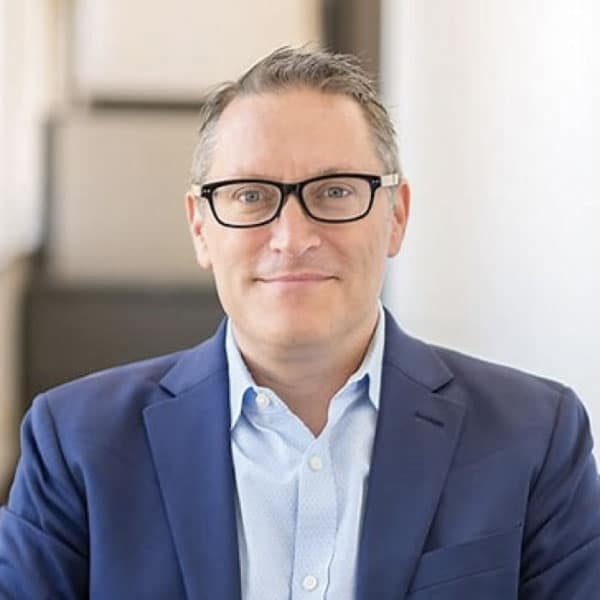 Mark Hynes – CEO - Granicus
Much of our modern business environment is shaped in the USA where new markets and standards are created. Mark Hynes is a veteran CEO of Granicus from Denver Colorado and has been at the forefront of the business world since he left Harvard University in the 1990s.
Today he leads a global software company bringing governments and citizens closer together. Having been on a tremendous journey creating and leading technology companies we will get our notebooks and questions ready for a fireside chat with a difference. We will delve into areas including business process, leadership and accountability and Marks most valuable lessons learnt.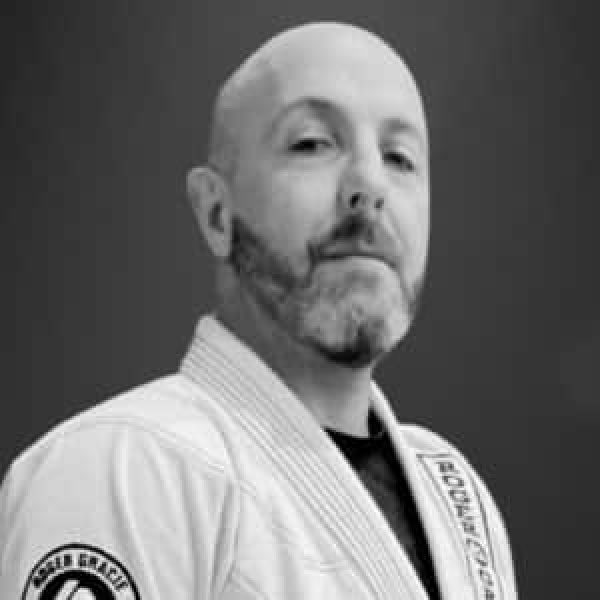 Ian Fell - Jiu Jitsu Guru
Lead coach at the prestigious Roger Gracie Academy in Preston, the school named in honour of the famous Gracie lineage, Ian will be guiding you through some of the basics of Jiu Jitsu. A game that changed the face of martial arts, Jiu Jitsu was designed so that a smaller opponent could win against his larger counterpart, using technique and skill. Ian will show you the many benefits of this physical chess game, helping you to feel empowered, confident, and calm under a situation that feels stressful. You'll be learning the Jiu Jitsu mindset: there is always a way, even if it's not the one you want, and you can be calm and in control while you move through it.
Nick Wood - Founder of Mountain Summit
"We live in fast changing times. The need for all us to have open, insightful dialogue about running our businesses (and ourselves) effectively, both now and through a decade of rapid change, is essential. 
It's not just about paying the bills in the next decade… It's about rapid technological change, global competition, a shortage of labour, political uncertainty, and that's even before you've thought of your marketing or invoicing.
Mountain Summit is about us collectively raising our games and our standards. It is about learning from one of the UK's leading performance coaches Matt Fowler. It's about hearing from aspirational business leaders who have built billion pound global companies. It's about creating a kit bag of strategies to use in your business. It's about a network of like-minded explorers going on the same journey by your side. 
At Mountain Summit, you will make new friends, clients, and contacts. And I promise, you will have so much fun along the way!"
Founder of Mountain Summit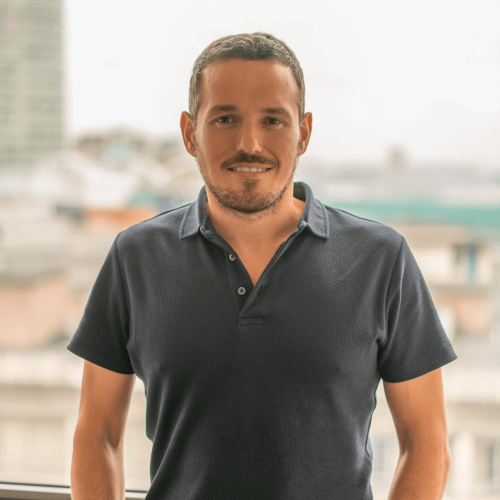 If you have any questions about the event, please send us a message and we will reply as soon as possible.
For more information and details, contact the Mountain Summit team today.