Mountain Summit I Speakers
Mountain Summit will return for 2023
Business and life lessons from keynote speakers who have been there, done that and got the t-shirt.
We've gathered top professionals, storytellers and business leaders to share with you their top tips and lessons for success. Take the shortcut and learn from their mistakes, not your own!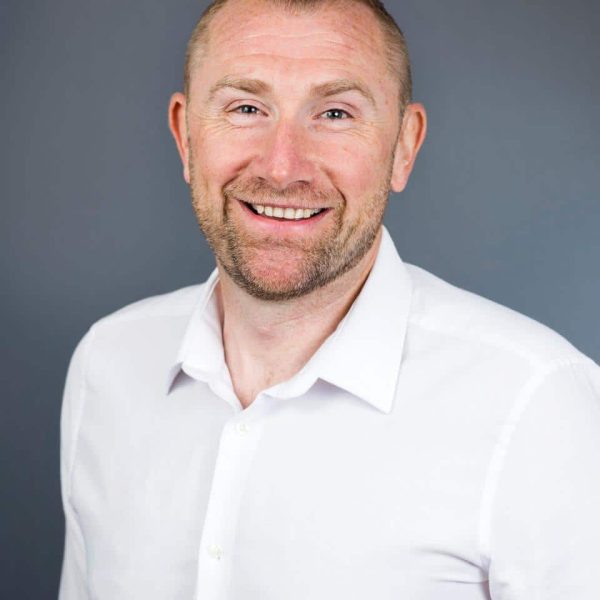 Matt Fowler
Head of Inspiration at Incredible Thinkers, performance coach Matt Fowler will be delivering a series of insightful workshops and seminars, to help you think differently, to unlock your potential and improve performance - your performance, your teams, and your business.  Matt will help you get closer to being the best that you can be - in work, and at home. You'll leave his sessions feeling energised, inspired, and more deeply committed to your ongoing personal development.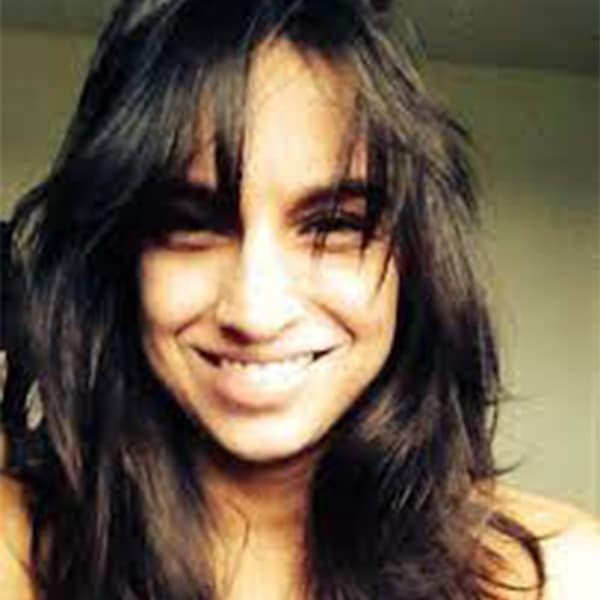 Emma Estrela
UK's leading Wim Hof Method (WHM) Instructor
Emma is an officially certified instructor of The Breathing Class by Dr. Belisa Vranich and Wim Hof Method (WHM) Instructor, the only Level 3 WHM instructor in the UK, the highest possible. She is an international speaker and an ambassador for the WHM. Since becoming an instructor 2017 she has led retreats and workshops in the UK and across Europe and worldwide.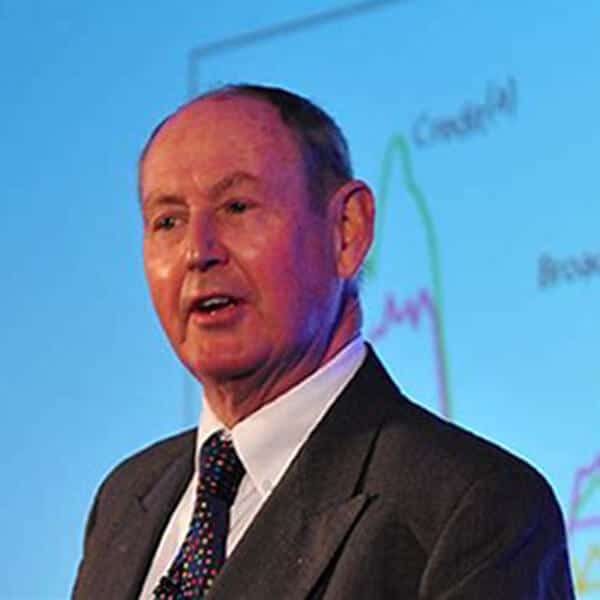 Roger Martin-Fagg
THE leading authority when it comes to the UK economy and the economy on a more global scale.  Roger Martin-Fagg is an economist turned strategist. Beginning his career in the New Zealand Treasury, then moving into Airline Business Planning and teaching post-graduates all aspects of economics. He designed and ran the post-graduate diploma in Airline Management for British Airways before joining Henley Management College in 1987 where for 21 years he taught senior managers macro-economics and strategy. Roger is an independent teaching-consultant, and regularly talks to SME owners in the UK and Europe about economic trends. He is a visiting fellow to Ashridge, Warwick and Henley business schools. Roger is a practical researcher. He focuses on how the economy really works and on the links between FT100 reward systems, the behaviour of banks and economic instability.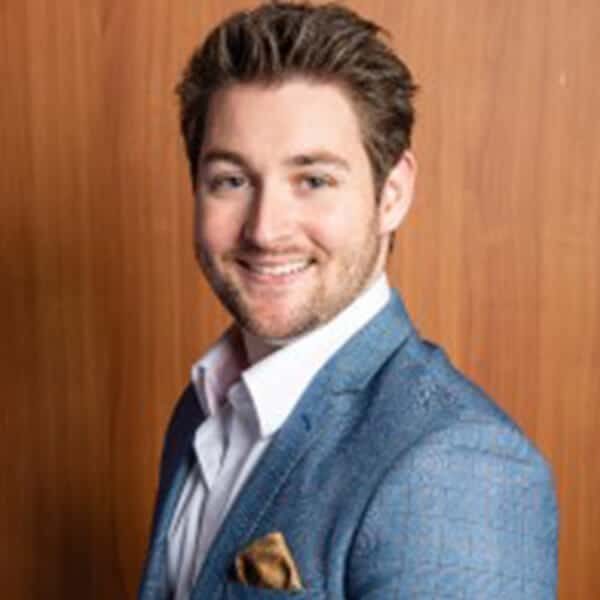 Tristan Hartey
The Green Business Opportunity
Tristan is the Managing Director of Hartey Wealth Management.  An award-winning entrepreneur and speaker, who will be sharing his knowledge through his own experience of building a green investment fund, and highlighting how business leaders can protect the planet and really leverage this commercial opportunity.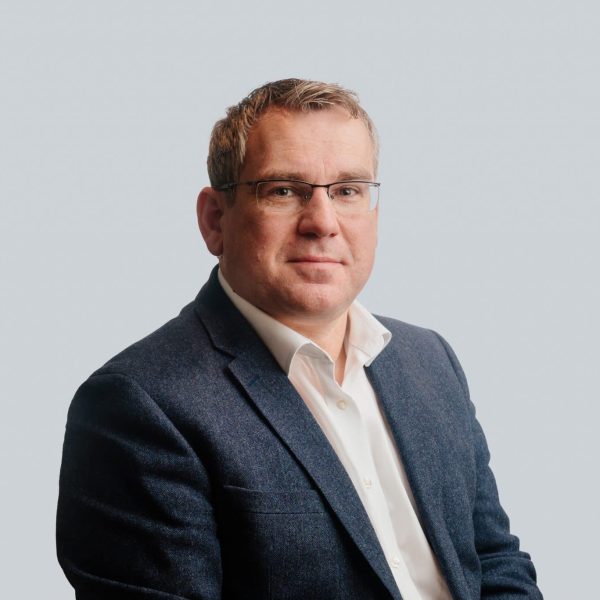 Andrew Stevens
Andrew focuses on helping entrepreneurs, entrepreneurial CEO's and senior leadership teams to propel business growth. Using 'Traction' Techniques, he specialises in coaching and teaching the EOS proven process which is used by over 5,000 companies worldwide.  With 20+ years of commercial experience and 9 years of senior leadership, he will dig into finding the leaders and teams that are open minded, respectful, growth orientated; frustrated and most of all, want help.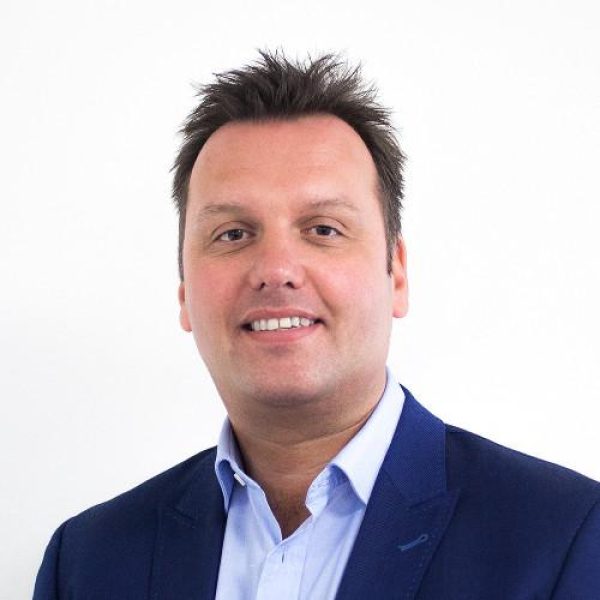 David Green
As part of the Mountain Summit experience, you'll be invited to chat to David, Managing Director, GB Group (GBG) plc. 
From its origins as a small Chester-based business with a handful of people, GBG now operates in 17 countries with over 1,200 team members. Listed on the London Stock Exchange, with a business valuation of over £1 billion, GBG is a great British success story that is helping to drive global cross-border & digital trade. 
GBG's solutions enable some of the world's most well-known brands and fast-emerging disruptors interact simply, safely and securely with their customers online. 
Find out how they became a true global player. And be inspired by David's story. You'll soon realise, anything is possible!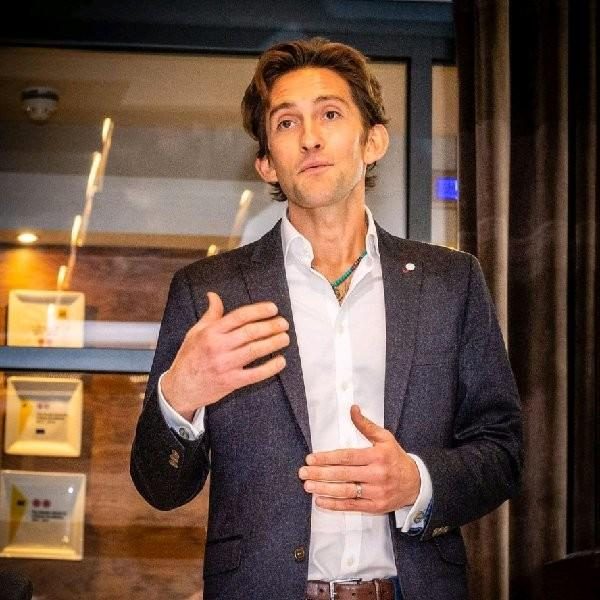 Mark Bryant
Hear Mark's amazing recovery from cancer - with professional medical treatment, and by embracing a raw and living foods diet. And how this prompted him to help other people make a positive impact on their own lives.

Mark is now on a mission to educate and energise one million families across the UK - helping them improve their health and increase their energy levels. Through his new venture, The Energise Academy.

Mark's story is a moving example of how, through extreme circumstances, you can discover your true purpose and mission in life and in business. Once you understand your purpose, you can make what you do, reflect who you are. And working suddenly becomes hugely fulfilling and rewarding.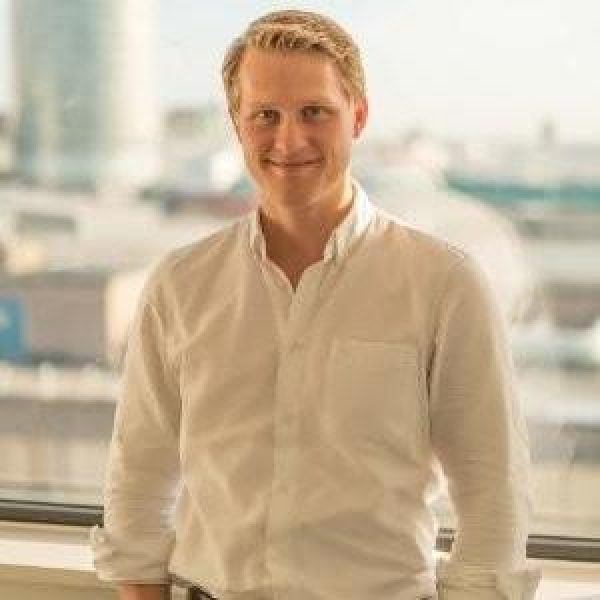 Ben Nimmo
Ben is the Founder & Chief Technology Officer of  the customer experience software company Orlo.  Ben is at the forefront of innovation meeting the need of clients the likes of Ocado, Britvic and the UK government.  At Mountain Summit he will be explaining how artificial intelligence and machine learning is impacting your business now and will evolve in the coming years.
More speakers coming soon!
DJ Paul Geddes
Prolific DJ Paul G Geddes will help manage our energy levels throughout the experience with chilled tunes for concentration, and uplifting beats when we need a boost. Previously a Sergeant Major leading 400 men in Afghanistan, and with a degree in leadership and management under his belt, Paul will have plenty to give to this event, not only his incredible music!
More animators coming soon!
Nick Wood - Founder of Mountain Summit
"We live in fast changing times. The need for all us to have open, insightful dialogue about running our businesses (and ourselves) effectively, both now and through a decade of rapid change, is essential. 
It's not just about paying the bills in the next decade… It's about rapid technological change, global competition, a shortage of labour, political uncertainty, and that's even before you've thought of your marketing or invoicing.
Mountain Summit is about us collectively raising our games and our standards. It is about learning from one of the UK's leading performance coaches Matt Fowler. It's about hearing from aspirational business leaders who have built billion pound global companies. It's about creating a kit bag of strategies to use in your business. It's about a network of like-minded explorers going on the same journey by your side. 
At Mountain Summit, you will make new friends, clients, and contacts. And I promise, you will have so much fun along the way!"
Founder of Mountain Summit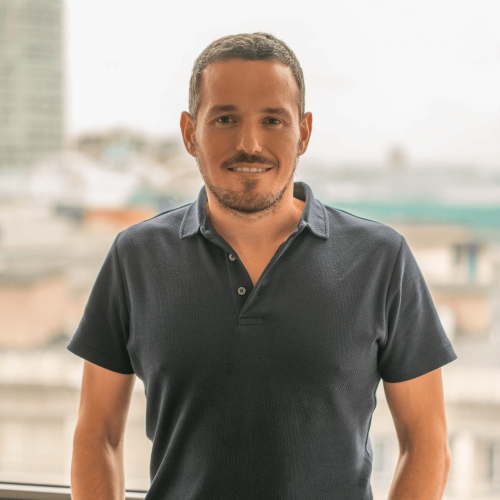 If you have any questions about the event, please send us a message and we will reply as soon as possible.
For more information and details, contact the Mountain Summit team today.