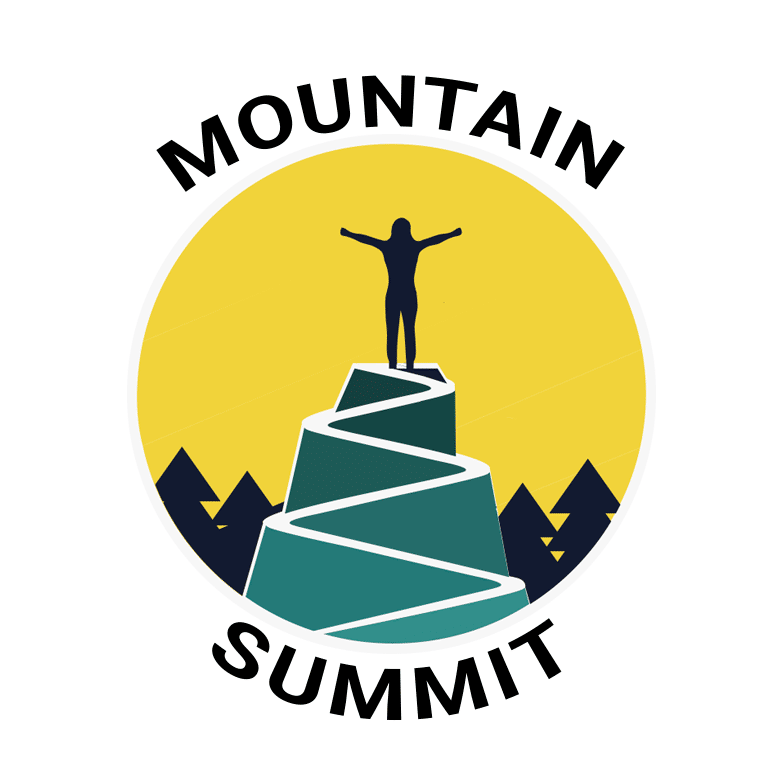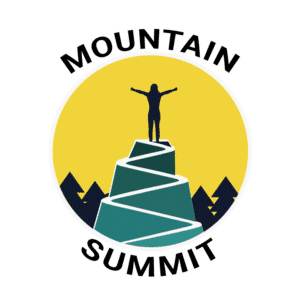 Mountain Summit, Snowdonia, May 2023.
Are you ready to take you and your business to new heights?
Back with a bang for its second year running, Mountain Summit will be taking you to the next level.
Where? You'll be staying the 5* Hostel, The Rocks, immersed in the beautiful landscape of North Wales.
When? From 5pm on the 2nd of May, until 10:00am on the 4th, you'll be working on your business, instead of in it.
Who? We've jam packed an incredible line up just for you…here's a taster of what's to come!
A return headliner from the 2022 stage, the Incredible Thinker Matt Fowler (Head of Inspiration at Incredible Thinkers) will be sharing his strategies for building a powerful mindset.
Matt's mission is transforming good leaders, teams, and organisations, into great ones. His coaching style brings out the potential that's already in you, so you can master your psychology, understand your team's psychology, and succeed as the leader you were born to be.
Mike Wilson, founder of Surestore has gone from accountant to entrepreneur to industry chairman over the last two decades in the Self Storage Industry. Mikes has created startup funds, worked with private equity in the largest financial institutions, has partnered, bought, sold and managed companies. Who better to talk you through funding your business vision?
Una Meehan is the Co-Lead at Good for Nothing, a community group with over 400 volunteers that utilises the expertise of creative folk for collaborations that accelerate positive change across our communities. Director of Strategic Partnerships at Chester University, and a TedX Speaker, Una will show you how she uses her talents to influence large organisations to create positive change, so that you can lead with positive influence too.
Tristan Hartey, founder of Hartey Wealth Management, a fantastic sponsor for the Mountain Summit event, and a business culture expert, Tristan who will show you the importance of good habits. Using his 5 pillars of culture success he will inspire and improve the way that your company runs. He believes that if you get your culture right, the impact will make everything else flow more easily. He has won numerous awards within his sector, along with having written many articles- including for the British parliament.
And that's not all! There's so much more that Mountain Summit 2023 has to offer you, the entrepreneur who wants to take yourself and your business to new heights this year.
Email: helen@mountainsummit.co.uk
Phone Enquiries: 01270 250022
Instagram: @purposerenewed
Website and tickets: mountainsummit.co.uk