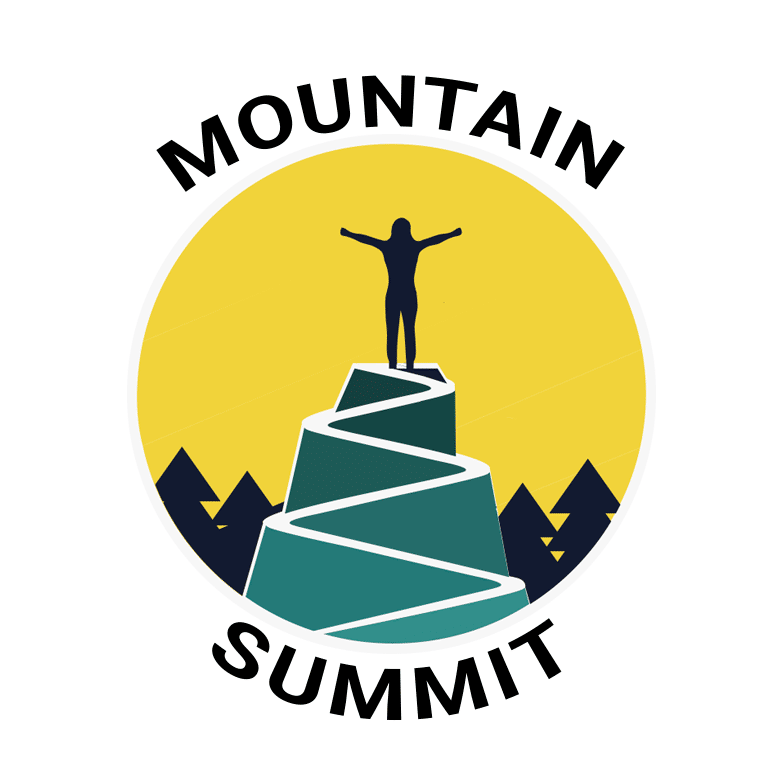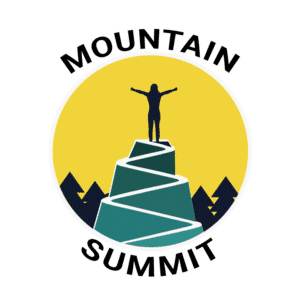 Mountain Summit, Snowdonia, April 2022. Taking you and your business to new heights.
If you are an entrepreneur who is looking to raise their game, Mountain Summit is an event at the apex of business conversation and transformation. A three day entrepreneurial retreat, taking place from the 25th-27th April 2022, in a five star mountain venue.
Top performance coach, Matt Fowler, will open stage one of the event: Leadership of Self. He will unleash the elite mindset he calls, 'Incredible Thinking'. Matt has worked with the CEO's of a variety of companies, helping individuals to become pioneers of organisational health and harness their potential. Mark Bryant, after struggling with a life threatening and life altering diagnosis, shares how he grounded himself and reflects on finding his vision and purpose in life and in business. Immerse yourself in nature, breathwork, and mindfulness with the UK's only Level Three trained Wim Hof method instructor,  Emma Estrela. Improving the immune system, increasing your energy levels and focusing your mind.
Stage 2 takes us into the 'Leadership of others'. Andrew Stevens will talk you through accountability, traction, and goal setting using the EOS (Entrepreneurial Operating System). EOS is a framework made up of simple and practical concepts and tools, to help you 'get a grip on your business' by clarifying, simplifying and achieving your vision.
Time for stage three…Running the business of today is the question on everyone's lips. What now? Listen to leading behavioural economist Roger Martin Fagg's thoughts on the current economic climate and hear from Tristan Harty on The Green Agenda.
The fourth and final stage looks forward into the business of the future. Reconvene at the fireside with David Green, the managing director of one of the UK's most successful tech companies, GBG. Explore artificial intelligence with Ben Nimmo. All of these incredible speakers and more, in the beautiful setting of Snowdonia. Limited tickets are available for this event, as well as five scholarship places open to application, so find out more information through the links below:
Email: hello@mountainsummit.co.uk
Phone Enquiries: 01270 250022
Instagram: @purposerenewed
Website and tickets: mountainsummit.co.uk