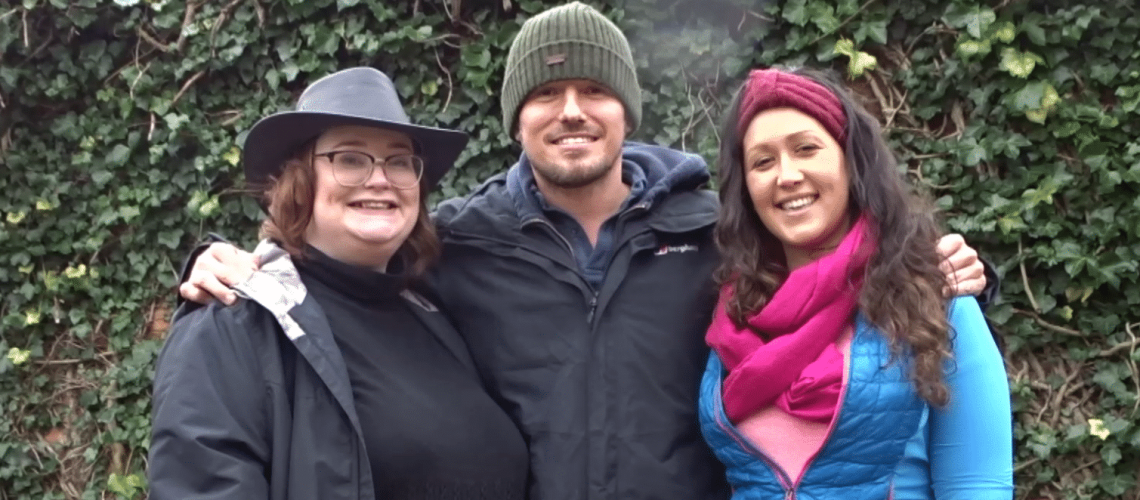 New Leadership Experience Offers 5 Free Scholarship Places to Upcoming Talent
Now that the 2020 leadership programme 'Mountain Summit' has been publicly announced as a must-go event for entrepreneurs and leaders, the leadership experience has decided to give five individuals the chance of attending the event in Snowdonia at no charge. 
This leadership programme has been designed to take an individual and their business to new heights. The 3-day getaway is jam-packed with inspirational talks, award-winning European cuisine and outdoor activities devised to challenge boundaries within teamwork and establish leadership skills which can be implemented in the workplace. Guests experience all of this while sleeping in a five-star hostel which overlooks the natural beauty of the Snowdonia mountains.
The event speakers attending are multi-award winning in their sectors; the most recent announced spokesperson being Brendan Hall, a keynote speaker, whose ambition is driven by helping leaders and their teams improve on their workplace culture and develop a bond which supports their businesses growth. His most recent experience of racing a yacht across the globe has allowed him to reestablish his values and focus his vision for a stronger mindset. 
Each spokesperson has been specifically chosen to share their knowledge and expertise with the guests so that they are introduced to an innovative process of thinking, communicating and fulfilling the wellbeing of themselves and their team. Matt Fowler, a leading performance coach and one of the faces of Mountain Summit says "I am honoured to be able to be a huge part of such an esteemed event, especially amongst a line-up of speakers that I admire; the attendees of Mountain Summit will learn, interpret and prosper indefinitely." For further information on Mountain Summit's speakers, click here. 
Nick Wood, the founder of Mountain Summit, has decided to offer five additional spaces to new upcoming talent to join them on this journey to self-discovery, free of charge. He comments "we know it's tough for people wanting to make an impact on the world, and there's so much motivated talent out there with the courage and vision to become inspirational leaders. We want to allow five aspiring business leaders to come and learn at our leadership experience, to give them a leg up and chances some of us have already had." Mountain Summit will commence on the 22nd-24th of April, and so applicants must apply as soon as possible. 
Alongside Entrepreneur Co-ordinator at the University Kirsty Badrock, Nick is showcasing the scholarship opportunity to students engaged with the University of Chester's Venture Programme. It is easy to apply for Mountain Summit's generous scholarship – just click this link and complete the short questionnaire. Whether it is you directly applying for this life-changing endeavour or you're applying on behalf of an individual that you believe has the potential and vision to succeed in their role, make sure that you have submitted your application before the 22nd March 2020.